design/build re-purposing; cargo containers, building components, etc. for constructing quick and affordable quality housing and commercial/retail spaces.
affordable housing should also be beautiful
convertible pergola/enclosure extends living space and reduces
solar gain & energy usage
kitchen workstation and open pantry
outlets for healthy food at affordable prices
construction of new stair and xeriscape gardens
high style mobile dwellings, studios, ...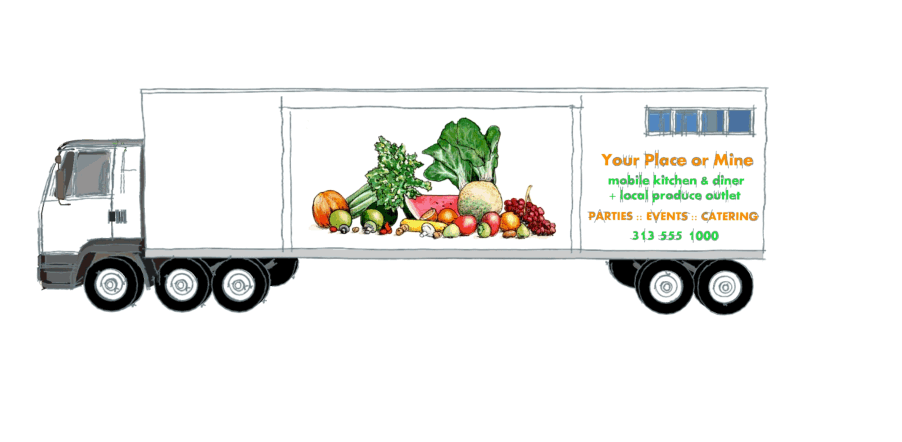 a retail outlet to move locally grown produce and other whole foods and farm goods to food deserts. also a low-capital platform for budding chefs to test their chops (pun intended) in multiple markets at low cost. and a mobile culinary learning center. wins all around.
a re-localized economy built on the bones of an existing town
a modular expansion plan
organic crops, kitchen, café, pub, garden dining, rotating artworks, performance / speaking stage
similar to above
a plan to help people start their own organic gardens... planning/design, soils and beds, trellises, potted plants.
collaborative workspace for artisan trades
Never let formal education get in the way of your learning.
―Mark Twain
ideas on education and workshops